What's To Come
I am currently working on graduate and post-graduate courses on:
Pastoral care
Biblical theology
Christian pedagogy
When they are available, which will take some time, they will be for sale. Each course will include 15 to 20-minute videos, class notes and handouts, and give direct access to the teacher during specific times via Skype and other internet forums.
What's Available Now
In the meantime, you can go to my google+ account and finds some short video classes that were taught at Charlotte Christian College and Seminary. They don't include notes and are of medium video quality, but they do contain solid historical and biblical content. They will only be available until the content is reformatted and updated, so enjoy them while they remain free.
One of the classes in the Book of Philippians is currently available on YouTube for Adult Sunday School. You can break the video into two parts and use over a two-week period.
Future Training for Christian Educators
I also hope to begin sometime in 2018 a biblical institute (The Biblical Institue for Christian Educators- BICE) where you can purchase classes designed to resource teachers in the Church. These courses will train adults who teach other adults, teens, and children. It will also provide Adult Sunday School Curriculum for young and mature audiences.
If you have topics of interest you would like me to develop, please send me an email at Jimklukow@gmail.com with your thoughts.
Here are a few topics in development.
A one-year curriculum covering Galatians, Ephesians, Philippians, and Colossians (4 13-week courses for adult Sunday School).
Introduction to the New Testament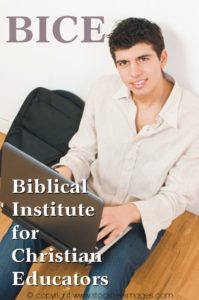 Worship as War
Christian Leadership from the Books of Timothy and Titus (first-century pastors who replaced the Paul and the apostles)
Christian Theology from the Westminster Confession of Faith (undergraduate course also designed for Adult Sunday School (one-year curriculum)
Please pray for me as I take on this mammoth task.