The Importance of Discernment
There are four key principles that help us discern if a miracle really happens and if that miracle was done by God. They can be deduced from the story of Jesus changing water into wine (Jn 2:1-11).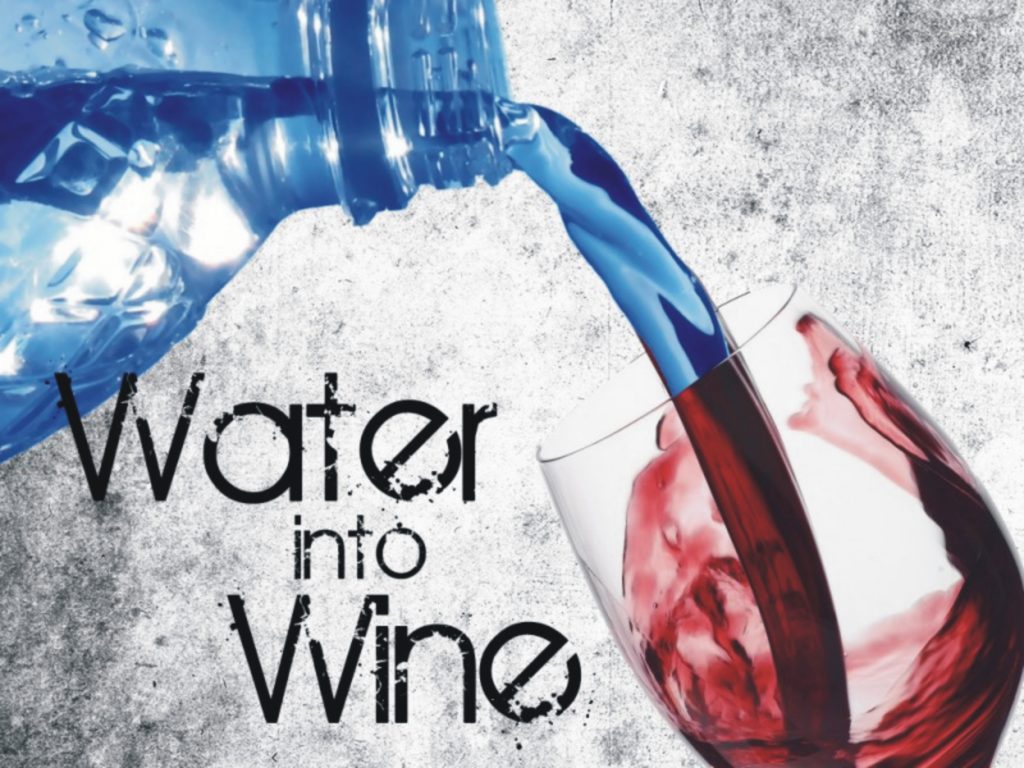 Just as in any aspect of life, such as economics, politics, or religion, there are individuals who prey on the vulnerable and gullible. People are scammed out of their money, they are duped by political promises that were never intended to be fulfilled, and in the religious aspect of life, there remain influencers without scruples who are primarily concerned with their own success. We need to be wise discerning followers of Christ to avoid being taken advantage of by faithless individuals. Here are four important principles to guide us in the event a miracle occurs.