Jesus is a Miracle Worker
There's more to the world than what our senses detect. What is real includes what we taste, touch, smell, hear, and see. But there's a part of us our senses don't identify.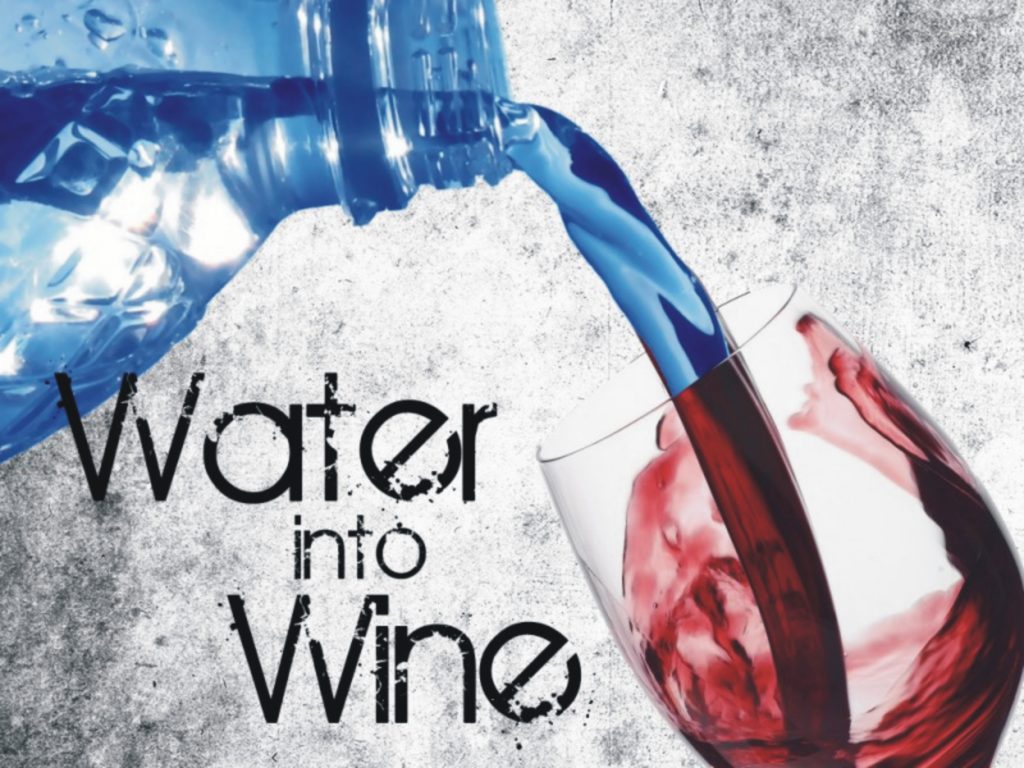 It's our feelings and emotions. They are beyond the physical aspects of this world. Our emotions are non-physical. If people have two parts to them, the sensorial and the non-physical, then it doesn't take much imagination to conceive of the whole universe including a non-physical or spiritual aspect.
When discussing miracles, the physical and spiritual aspects of life interact. God is Spirit (Jn 4:24). He's the God of all creation (both material and spiritual) who is interacting with his creation. He requires of us to physically and emotionally respond to him. That is, we are to obey him with our behavior and to deeply love him within our spirits. Miracles are out of the ordinary divine interventions into the physical world.