Today the world is dominated by information producers and seekers. We live in an information age where data and intellectual content are valued commodities (property). Valuable information consists of organized thoughts and ideas that often express a plan or procedure necessary for producing something.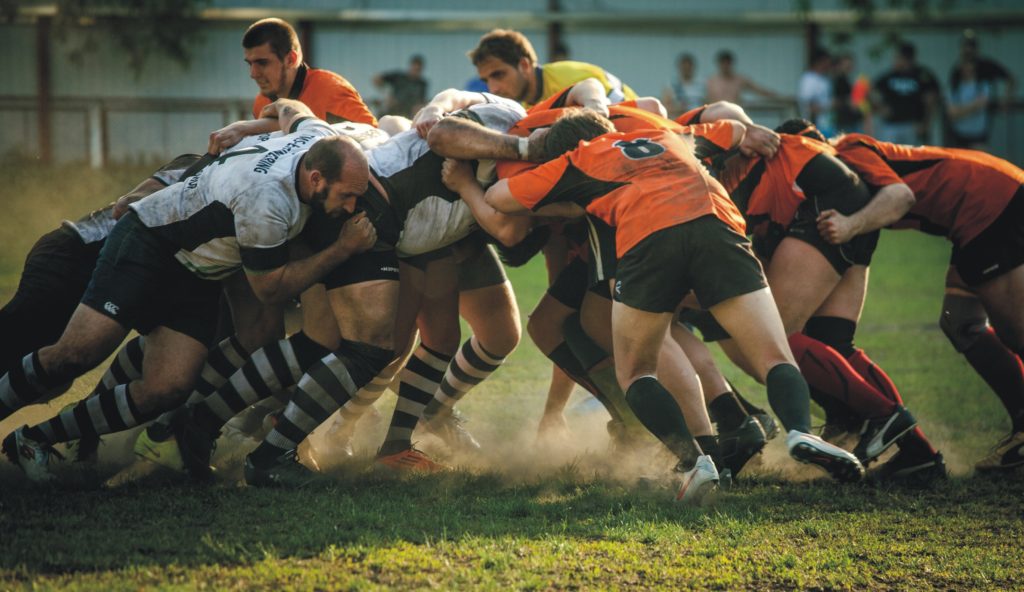 When Solomon compiled and wrote the book of Proverbs most employment was agriculturally oriented. It was manual labor. Only the wealthiest experienced the luxury of contemplating philosophy and theology. Few books were written compared with today's publishing endeavors. Speaking your thoughts was not commonly considered work (unless you were a Greek philosopher or a teacher). Actions constituted work. Thoughts expressed in hopeful plans were considered only works yet to be done.
Yet, this verse strikes at the very heart of a man of action in any age.